Welcome to Vista Del Sol MHP
Option-1:
Option-2:
Vista Del Sol Manufactured Home Park
A Community Spirit Growing Together!
Make the Move to Albuquerque's Favorite Manufactured Home Park!
Come enjoy living at this beautiful, friendly, family manufactured home park here in Albuquerque New Mexico. Vista Del Sol Mobile Home Park is located in a fast developing area of Albuquerque and is located conveniently near major shopping centers including a Super Walmart. Our secure 70-acre community is surrounded by tall walls and has night-time security and emergency paging.
Option-1:
Option-2:
Option-1:
Option-2: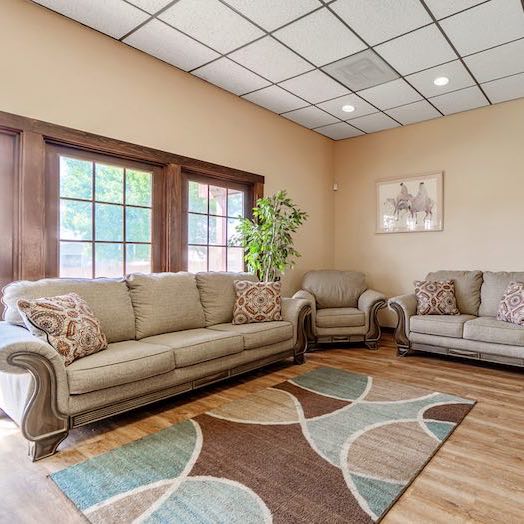 Lounge
Perfect for family and group gatherings. Get together in this bright welcoming meeting area…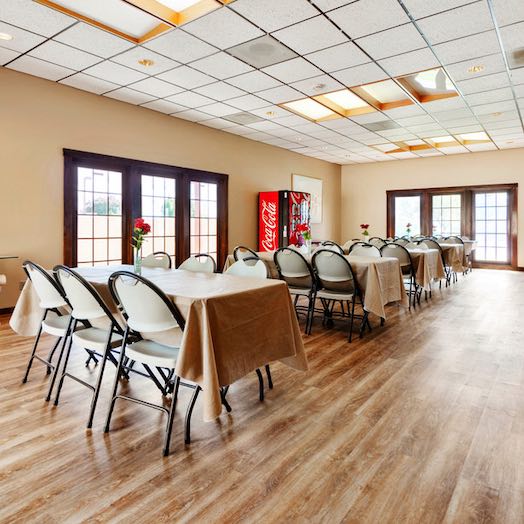 Community Gatherings
A perfect place for delicious meals, community activities, or holiday gatherings!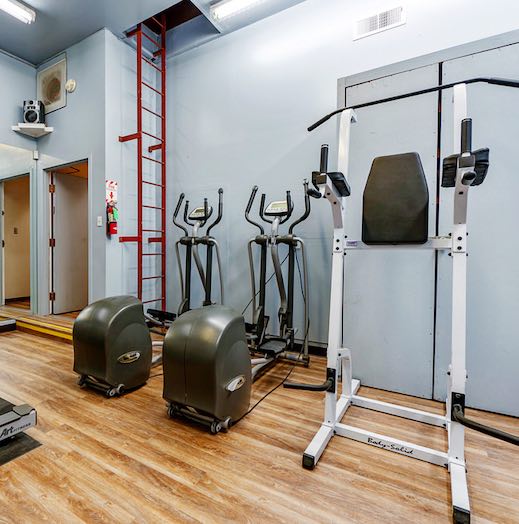 Exercise
We offer a variety of ways to exercise including our fitness center, playground, and Basketball court.
Option-1:
Option-2:
Option-1:
Option-2:
Why Rent When You Can Own Your Own "Dream Home"
Option-1:
Option-2:
Vista Del Sol MHC Incentives Programs
Imagine the possibilities of how you can use a $4,000.00 CASH Move-in Incentive!
Option One – Get $4,000.00 CASH from us as part of your down payment, when buying a new home from a local licensed dealer and moving it into our park. This is more advantageous than free rent, because we offer real cash up front towards your new home.
Option Two – Vista Del Sol Manufactured Home Community will give you $4,000.00 CASH towards your installation and set-up expenses.
Or…as an alternative to the cash back incentive:
Option Three – Vista Del Sol has homes for sale through a local licensed dealer with an interest rate loan carried by the owner depending on the on the down payment, credit history and score. We can help you get the home of your dreams in our beautiful family park here in Albuquerque, New Mexico.
We finance ourselves! No bank hassles! No application fee! No security deposit! No cleaning deposit!
Option-1:
Option-2:
Beauty Abounds In Our Safe And Secure Community
Option-1:
Option-2:
Join Us For Fun And Wellness At Vista Del Sol
Option-1:
Option-2:
Live The Dream With Us!
Vista Del Sol MHP has paved streets and sidewalks to complement our huge home lots, perfect for your new dream home. Our beautiful community center has large seating areas for entertaining, along with a full kitchen and clean restrooms. There is a billiards area and a new professional fitness center as well for your enjoyment.
Activities
Community Center with Fully Equipped Kitchen
Fitness Center With Professional Equipment
Outdoor Ramada for Family Get-Togethers
Two Beautifully Shaded Playgrounds
Entertaining Children's Playground
Billiards
Amenities
Quiet Setting with Open Grassy Areas
Well Lit Streets, Mature Landscaping
Large Lots
Family Friendly
Pet Friendly – Breed Restricted – With Management Approval
Night-time security with emergency paging
Huge Lots 40' by 95' (some even 55' wide)
Vista Del Sol is a walled community with night-time security with emergency pager 24/7 as well as Security Cameras throughout the community. We have wide clean paved streets and sidewalks throughout the park as well as School Bus Pick-up and drop-off. This 70-acre park is complimented by huge lot spaces with plenty of yard space. We have a beautiful spacious community center with full kitchen, clean restrooms, billiards area, and multiple public seating areas which create a great place for our residents for socializing and for participation in community events. Our friendly staff at the office is there to greet and help all residents as well as visitors. We also have a professional quality fitness center. Two beautiful playgrounds for the younger and the wiser alike, as well as an outdoor Ramada for family get-togethers and community events, are here for your enjoyment.
Option-1:
Option-2:
Option-1:
Option-2:
Things to do around our park
People come to Albuquerque New Mexico, for many reasons and mostly for its weather. Beautiful days of sunshine and warmth are followed by cooler evenings. Albuquerque is a city of history and culture dating back to the before origins of our country. Many area museums display a variety of cultures that have come to live in this area. Enjoy countless boutiques and stores for shopping, restaurants for fine dining, activities and clubs. Albuquerque is a perfect place to retire and a great place to live.
Vista Del Sol Manufactured Home Park is only a short distance from most area attractions. Recreation, arts, great dining, and activities for the kids abound. Hospitals and schools are plentiful. Outside Albuquerque the surrounding area has many parks and nature preserves.
Option-1:
Option-2: